Chairman
Message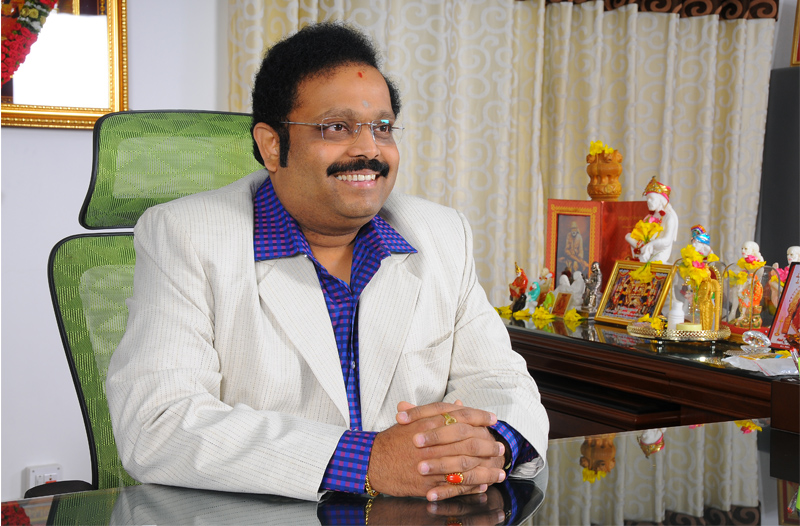 It is my privilege to great you on behalf of Duraimurugan College of Education. We believe that excellence in education is achieved when it is student oriented and delivered with scientific and creativity teaching approach of professors, who love their subjects and their students. Students cannot become germs until they are polished by good teachers. Dedicated and effective teachers are harbingers of good education. Keeping their in mind always look for excellent faculty and infrastructure. Infrastructure the very backbone of any institution sparkles in full glow here. A well furnished building with an eye catching campus is the hall mark of Duraimurugan College of Education. There is a provision of Psychology Lab, Language Lab, Technology Lab all are online communication through internet, Science Lab, well equipped Library, Seminar Hall and Art Room as well, keeping in the mind the all round development of students. The College begins from 2007. The college is affiliated to Tamil Nadu Teacher's Education University recognized by the NCTE. The seats are allotted by the University are 100 in numbers.
Well efficient and well qualified staff points the concaves of any educational institution with wonderful hues and shades. The staffs exhibit the qualities of head and heart, adding grace to the name of institution. All the staff members are dedicated souls. Their education for the institution speaks louder than words. The Philosophy at the back of their high spirit is "Do the best leave the rest" such efficient and zealous staff is no less than the peace in the very crown of the institution.
So, Duraimurugan College of Education is nothing but a place where such human beings are produced who along with intellectual caps reflect the radiance coming out of the beams of values. So be the part of Duraimurugan College of Education family and feel the worth of our words on your own. We are ever ready to welcome you with open arms and open heart as well.